Accrediting to Grand Prix Herning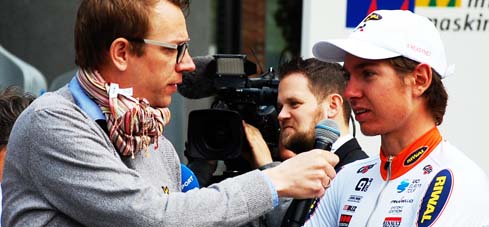 To function as press at Grand Prix Herning to follow UCI's rules you must be accredited. We would like to know where we can expect to see you, to be able to give you the best possible work conditions.
If you want to have access to Grand Prix Herning's pictures, which will be provided unedited in real-time, press news, or other things, we would like to hear from you.