Lind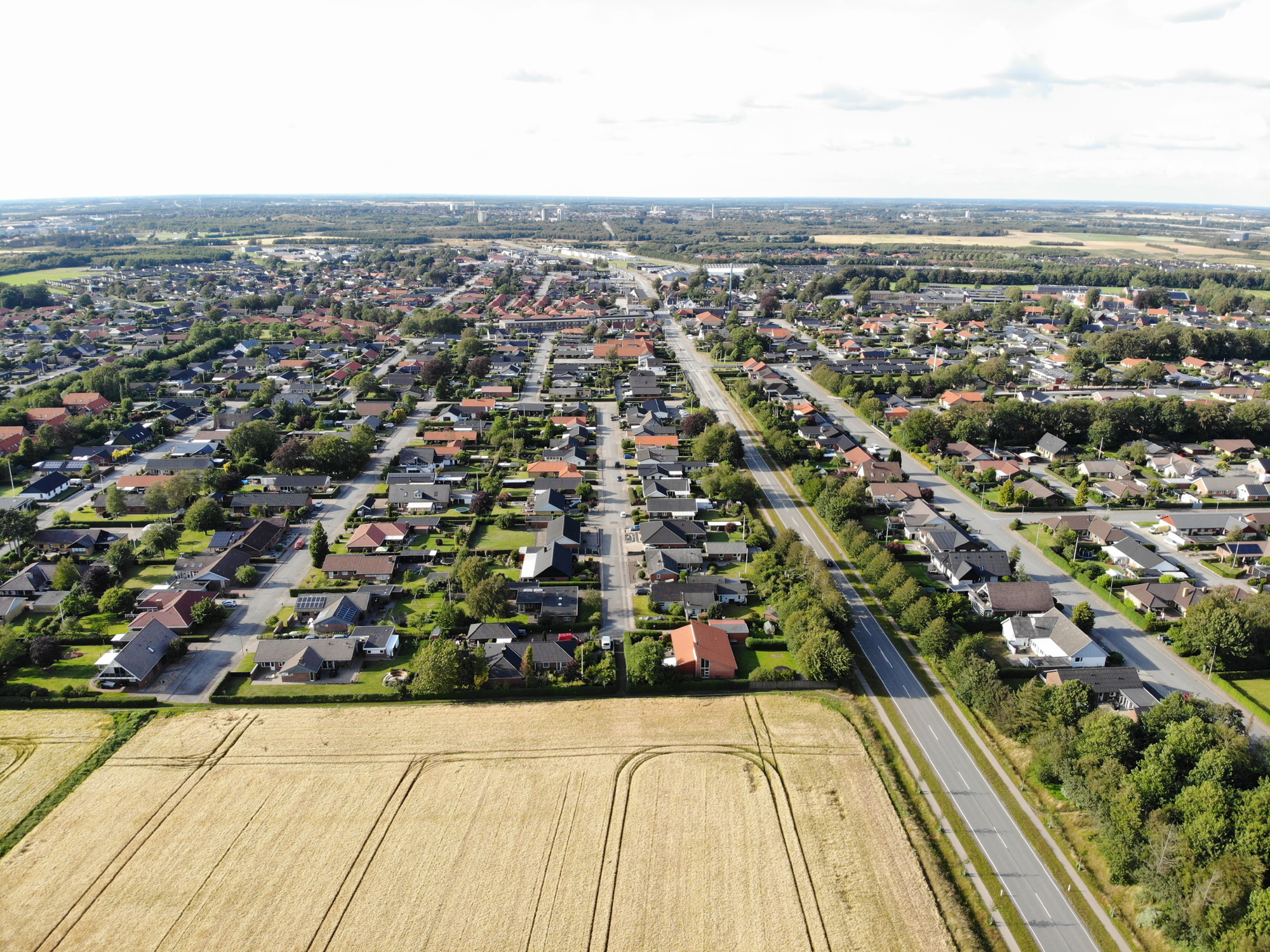 • Today Lind is the most southern part of the city of Herning. It has approximately 5000 inhabitants.
• Lind, part of Rind, was for a long time larger than Herning. In 1787 it had 95 inhabitants, and Lind School can be traced back as far as 1742.
• Today the town has two schools, a newly built nursing home and state of the art sports facilities.
• Lind experienced a boom of new settlers in the 1960's when the Danish middleclass moved from the town centers to new developments. In recent years a second boom of settlers have moved to the town.
• Through the years Lind has attracted several companies, such as the Skjold plow-factory. Today Lind houses, amongst other businesses, Nel Hydrogen Fueling, one of the worlds leading manufacturers of hydrogen fuelling stations for cars that run on hydrogen.
• Just north-east of Lind, between the town and the highway, a new recreational landscape has been created in recent years. The area contains paths for walking, running and mountain biking.
A little extra
Lind is hometown of parliamentarian J.K. Lauridsen (1858 – 1905). He was notorious as a sharp and witty politician, and is the man behind a famous Danish quote spoken from the podium in Danish Parliament in 1888: "Next to the sex drive, the driving of trains is the strongest of all human drives".