Herning Centeret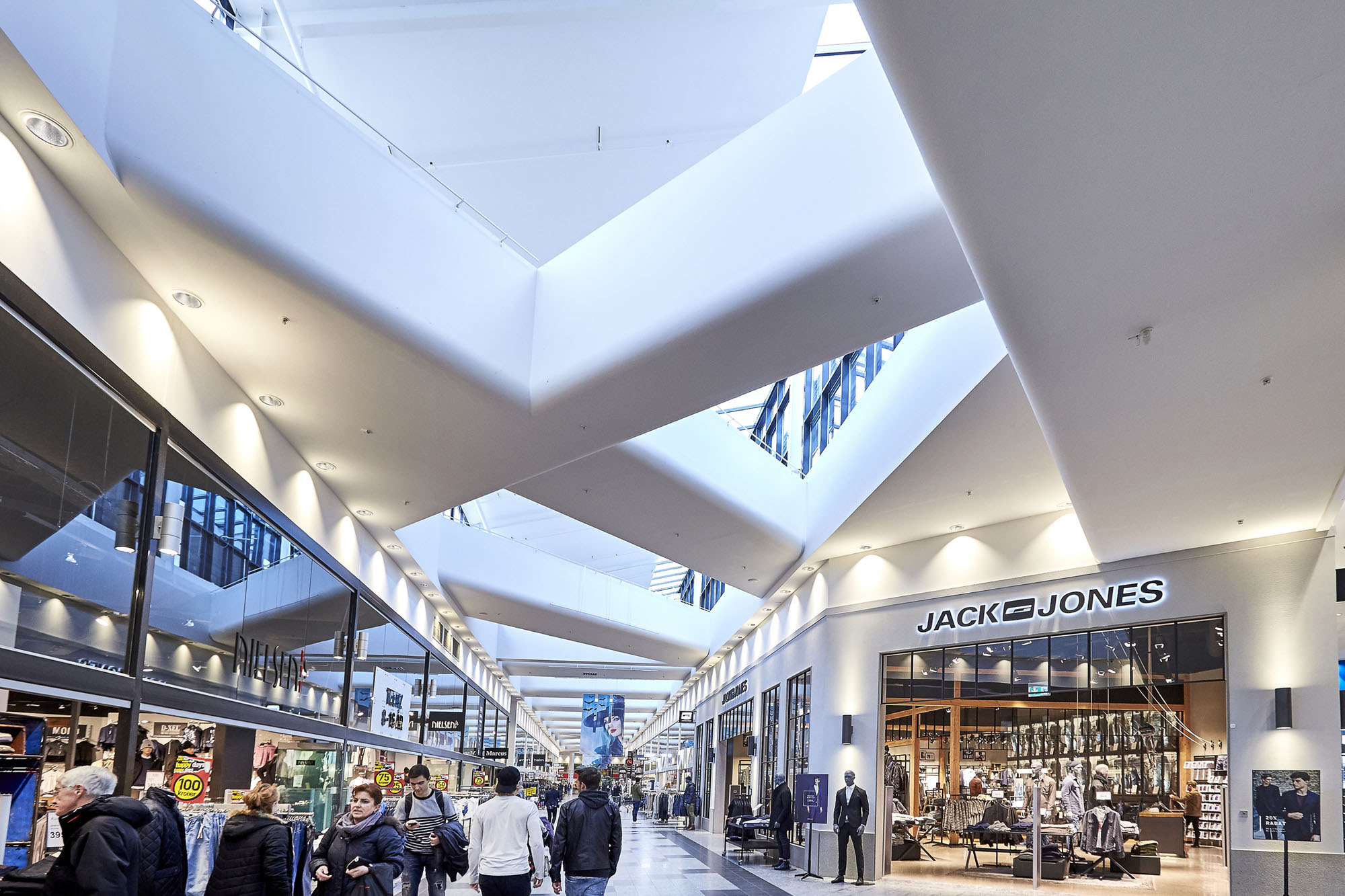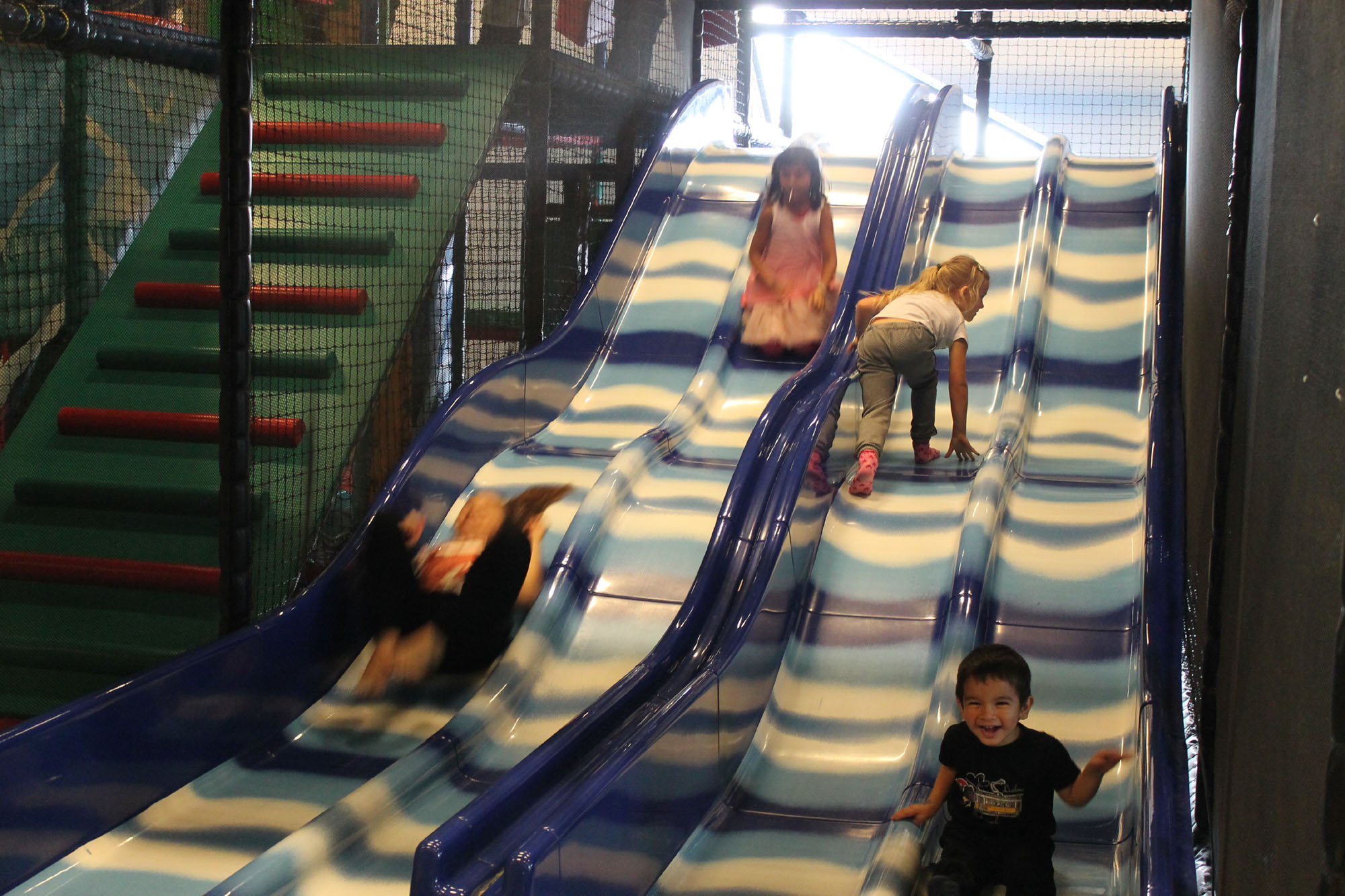 Herning Centret, a mall in Herning, attracts visitors from a large catchment area from most of Middle Jutland. The mall has loads of arrangements, which makes it much more than just a shopping mall.
With its 90 stores, 9 restaurants, 1 funhouse, and offices on 11 floors, the center is without comparison the biggest in the area.
The center first opened in 1978 with 17 stores creating attention and ensured the people of Herning comfort during the coldest winter in 100 years.
In pace with time Herning Centret has expanded multiple times, the first time just two years after the opening in 1980 and again in 1988, 1999, 2006, 2009, and lastly in 2016 to how the mall appears today. In 2019 the mall had around 3,9 million visitors.
Extra

Since the opening in 1978, the mall has had about 80 million visitors.


Today the mall attracts customers from a big area, including a large number of tourists on the west coast.


The mall has 1305 free parking slots and handicap parking at all entries.


Free Wi-Fi and phone charging at entrance D.


An APP with the possibility of earning hCoins.